Buy as many bags of PEANUT COFFEE you want and pay only $3.99 shipping! USA orders only
What Is Peanut Coffee?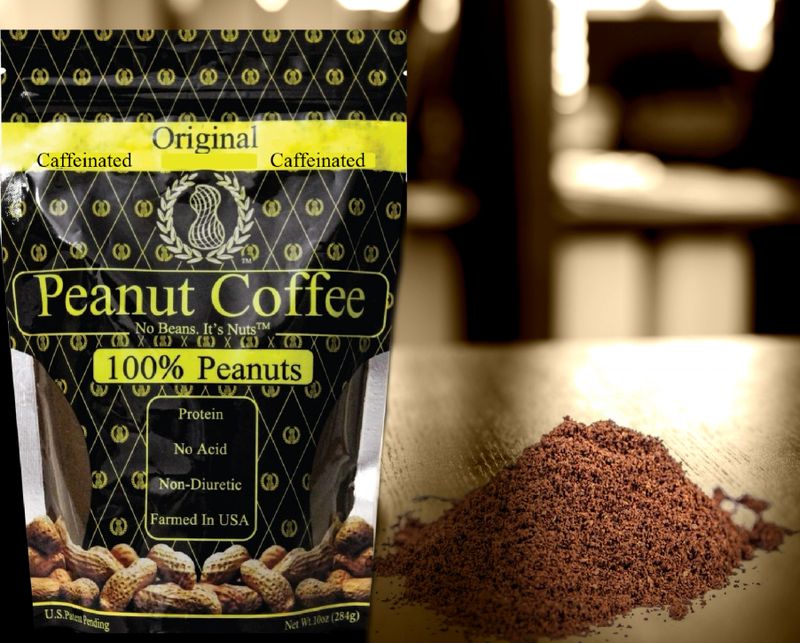 Peanut coffee is the world's first coffee alternative made of peanuts. Furthermore, our Caffeinated Peanut Coffee is the world's first caffeinated coffee alternative. Peanut Coffee is a dry, granular substance much like ground coffee. Made of 100% peanuts, peanut coffee resembles regular coffee in the way it tastes, the way it smells and the way it is prepared. The process to manufacture Peanut Coffee is a completely new, proprietary process in the food industry which uses varying methods and amounts of heat and pressure. Roasted Peanut Oil is a byproduct of Peanut Coffee.
What Does Peanut Coffee Taste Like?
We call Peanut Coffee "coffee" because it tastes very similar to regular coffee. Everyone's taste is different and there are varying opinions regarding the taste of Peanut Coffee but most of our customers say Peanut Coffee tastes a lot like coffee. Caffeine-Free Peanut Coffee is said by many to be the best tasting caffeine-free coffee alternative on the market today. With most coffee alternatives, you must sacrifice flavor to get a naturally caffeine-free product which tastes a little like coffee......but not with peanut coffee!!! Our naturally Caffeine-Free Peanut Coffee is HIGH on flavor and LOW on caffeine with a very smooth finish.  
How To Brew Peanut Coffee
Peanut Coffee IS a completely new kind of "coffee." However, the methods to prepare Peanut Coffee are quite simple. Which ever way you brew regular coffee, you can brew Peanut Coffee the same way. Regular drip coffee makers, French Presses, Percolators, Espresso machines and Pour-overs are just a handful of the many ways you can brew/use Peanut Coffee.
Regular Drip Coffee Maker:
French Press: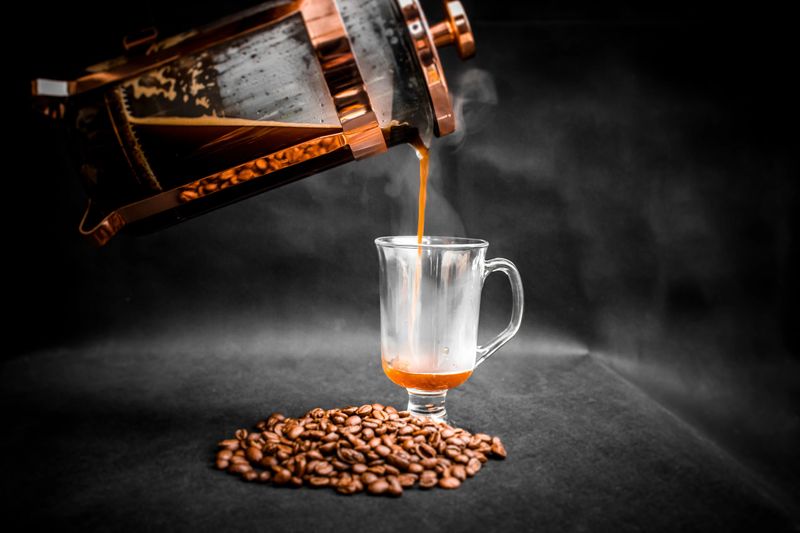 Percolator: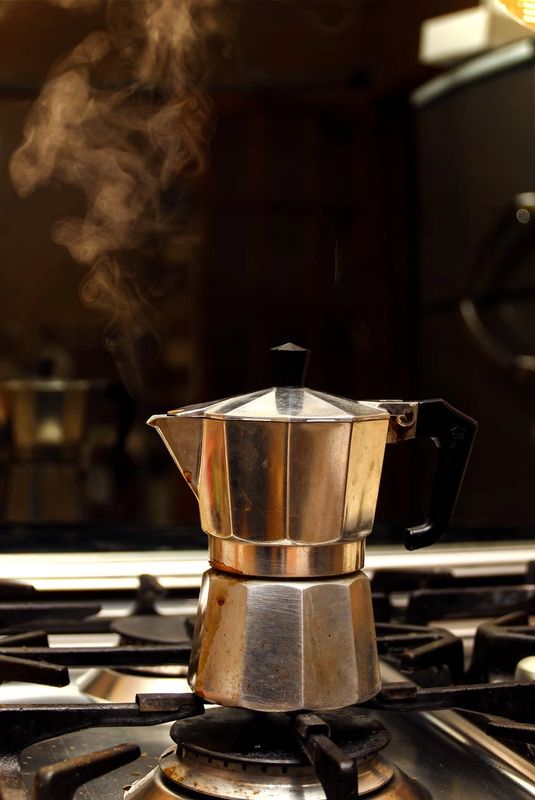 Espresso: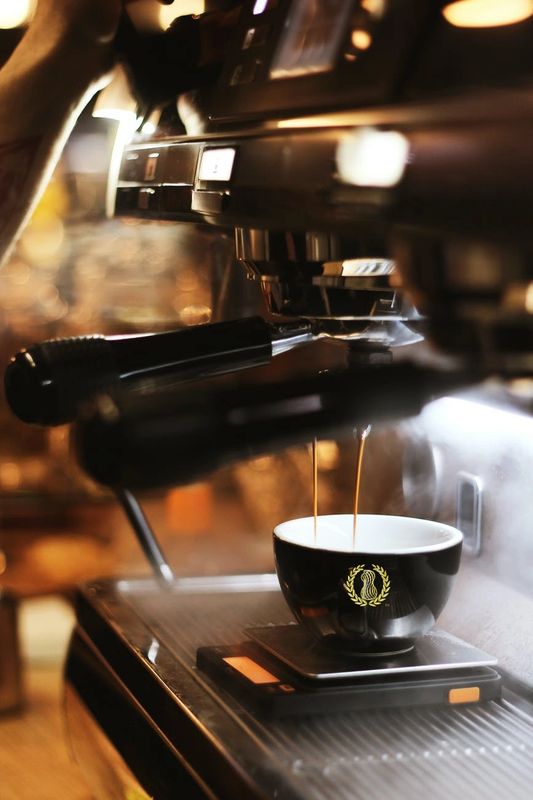 Cold Brew: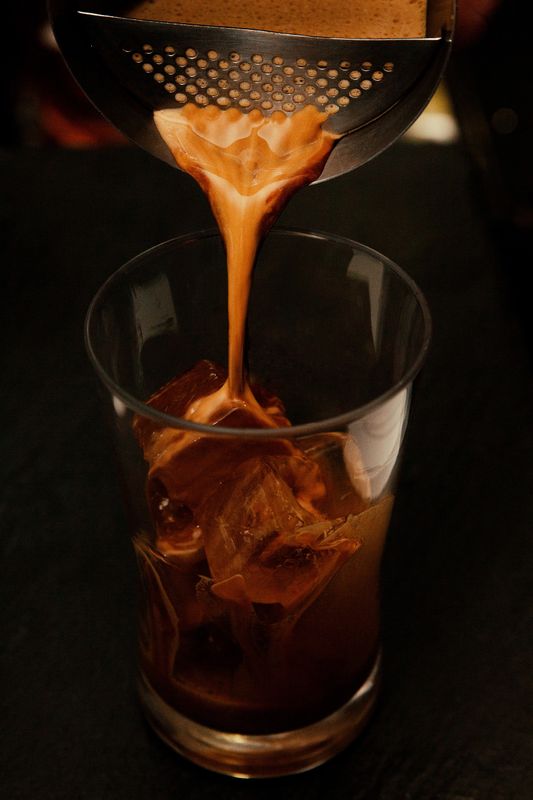 ---