Order as Many Bags of Coffee You Want for Only $3.99 Shipping!
What Is Peanut Coffee?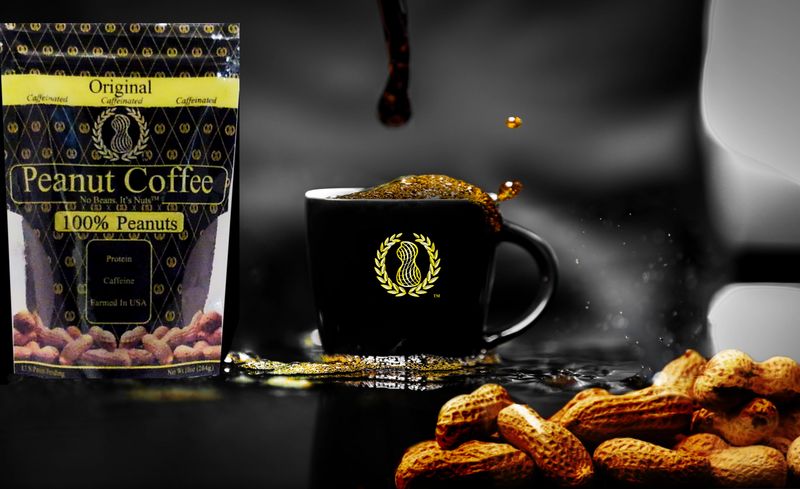 Peanut coffee is a dry, granular substance much like ground coffee. Made of 100% peanuts, peanut coffee resembles regular coffee in the way it tastes, the way it smells and the way it is prepared. However, peanut coffee does not possess all the unfavorable qualities of regular coffee. Peanut coffee has protein and is made from a domestic commodity which is farmed right here in the United States (not a foreign import like regular coffee).