Buy as many bags of PEANUT COFFEE you want and pay only $3.99 shipping! USA orders only
Our Farm
From Humble Beginnings.............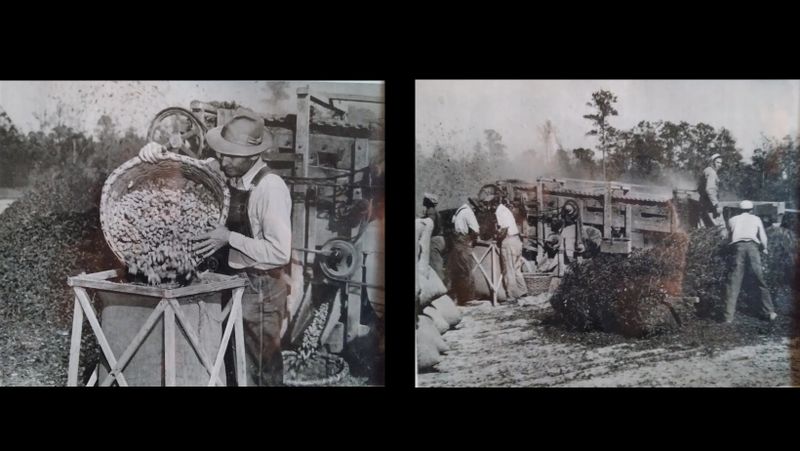 To Modern Agricultural Commercialization............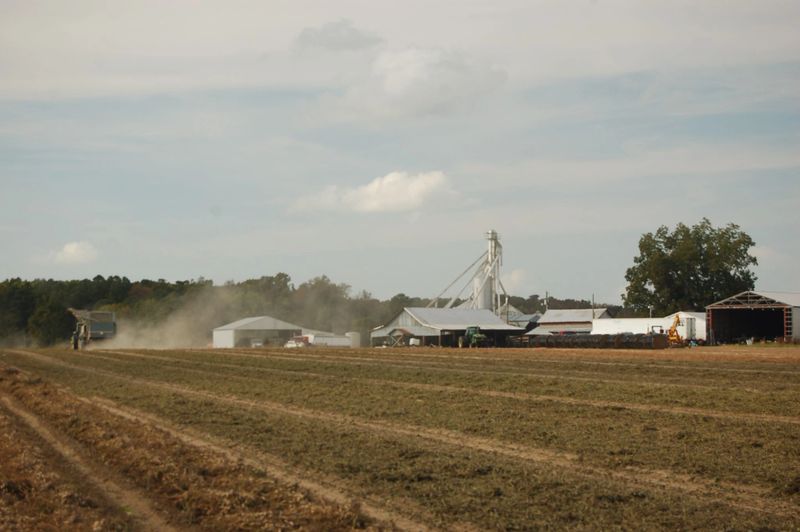 We are a 5th generation American peanut farm in Suffolk, Virginia. We pride ourselves on cultivating the most superior Virginia peanuts and manufacturing them into new peanut products for you to enjoy. Our farming operation is more sustainable than foreign coffee farms and our products are TRUELY 100% American made AND American farmed. After 5 generations of peanut farming, this peanut farm now manufactures finished peanut products for sale directly to the consumer. 
---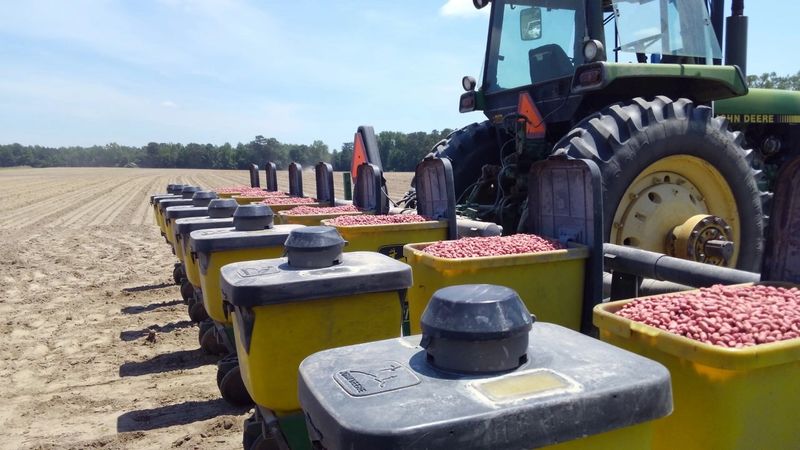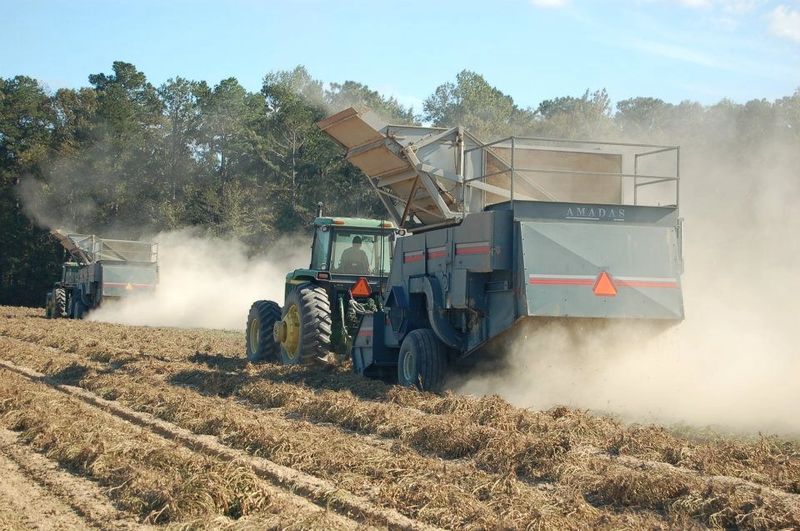 We plant, grow, maintain and harvest our own peanuts on our 5th generation peanut farm in Suffolk, Virginia
---
Our founder and the owner of Virginia Gold. He is the 5th consecutive generation to farm peanuts in the Harrell family and he invented Peanut Coffee. He was 23 when he invented and patented the process to manufacture Peanut Coffee. Peanut Coffee is now being exported internationally. He attended college for business and marketing and decided college was not interesting, later dropping out to research and develop a completely new way to manufacture a beverage out of the peanuts that his family farms.
---
Award winning Innovation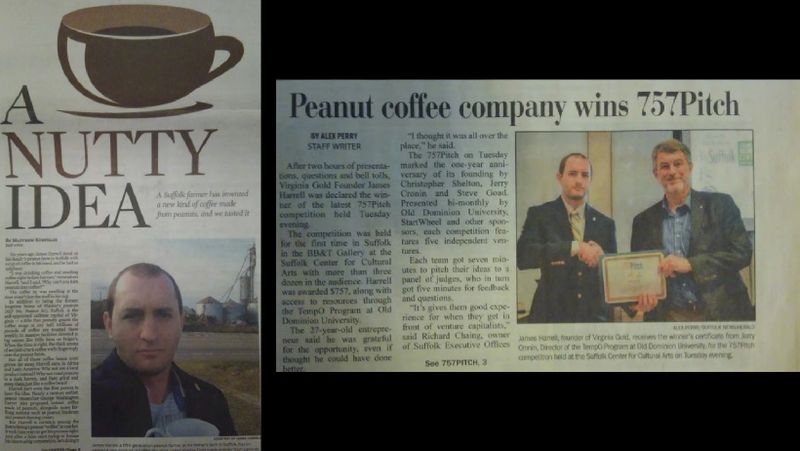 After many generations of Virginia Peanut Farming, our owner and founder researched and developed ways to create new peanut products which are now available directly to the consumer from our peanut farm. Featured in over 35 different magazines, newspapers (foreign and domestic), radio shows and television, these new peanut products are the most innovative and highly publicized peanut products on the market today.