Buy as many bags of PEANUT COFFEE you want and pay only $3.99 shipping! USA orders only
Our Farm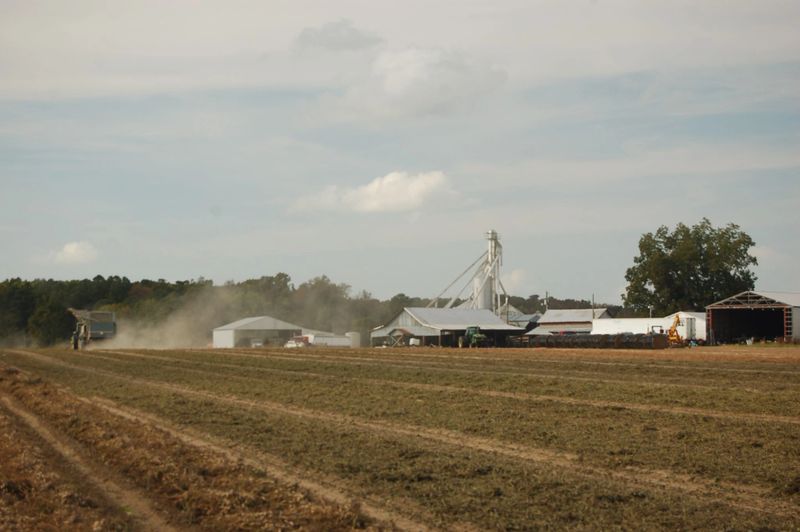 We are a 5th generation American peanut farm in Suffolk, Virginia. We pride ourselves on cultivating the most superior Virginia peanuts and manufacturing them into new peanut products for you to enjoy. Our farming operation is more sustainable than foreign coffee farms and our products are TRUELY 100% American made AND American farmed by American people.
---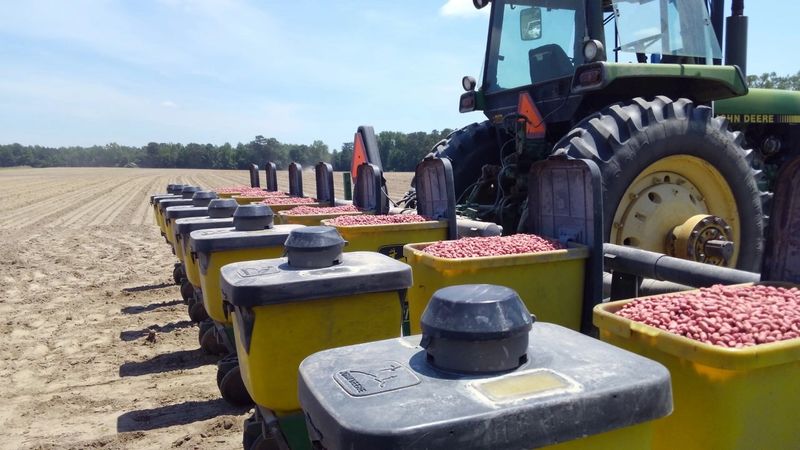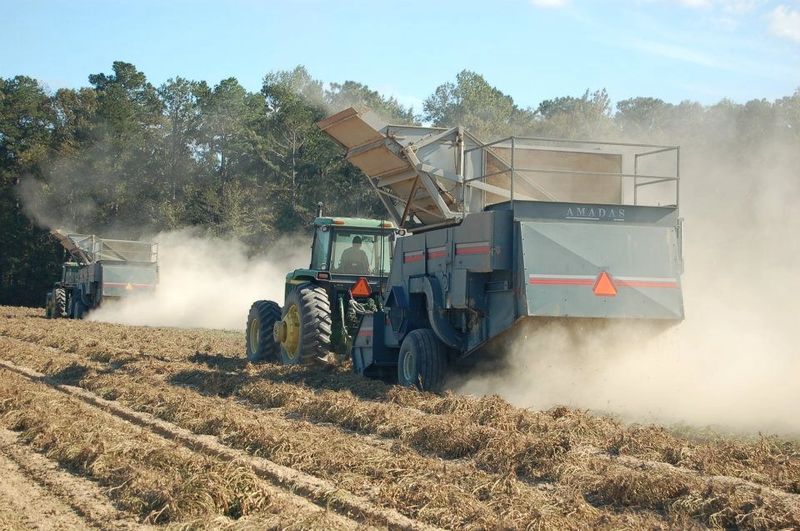 We plant, grow, maintain and harvest our own peanuts on our 5th generation peanut farm.
---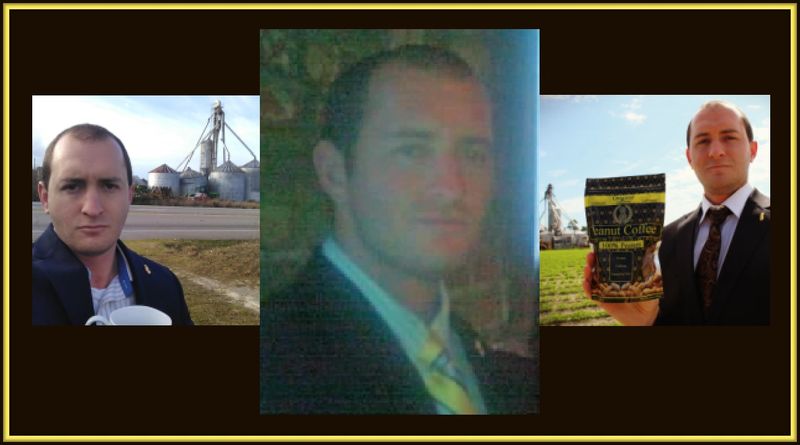 Our founder and the owner of Virginia Gold. He is the 5th consecutive generation to farm peanuts in the Harrell family and he invented our products. He was 23 when he invented the process to manufacture Peanut Coffee.
---