Buy as many bags of PEANUT COFFEE you want and pay only $3.99 shipping! USA orders only
News Channel 13/abc
5th Generation Suffolk Farmer Invents Virginia Gold 'Peanut Coffee'


---
Ripley's Believe It Or Not!
Fifth generation peanut farmer James Harrell created peanut coffee, a drink that tastes like and can be brewed just like a regular cup of joe but is made entirely of peanuts!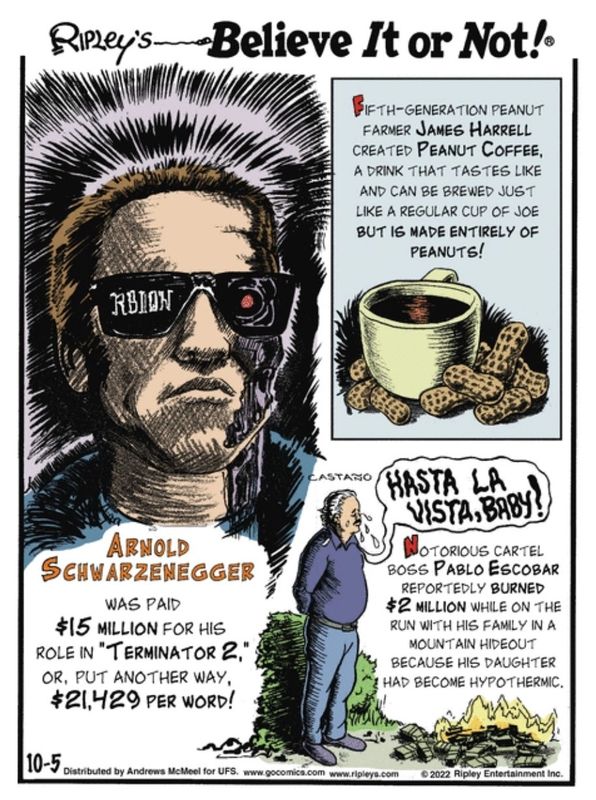 ---
Better Homes & Gardens
Would You drink Peanut Coffee? Here's What You Need to Know About the Latest Coffee Craze
"Is It Technically Coffee? No- But It Is Delicious"


https://www.bhg.com/syndication/peanut-coffee/?utm_campaign=bhg_mybhg&utm_content=internalsyndication_realsimple&utm_medium=social&utm_source=facebook.com&utm_term=601db386b09143000193f6d2&fbclid=IwAR386BBKLkrcgwDz8HFmDpwtz9tdWHewc2_TzNwZK323gzXU8lck_guU_zk
---
National Library of Medicine 
Peanut Coffee: Enhancement of Nutritional, Physiochemical, and Sensory Characteristics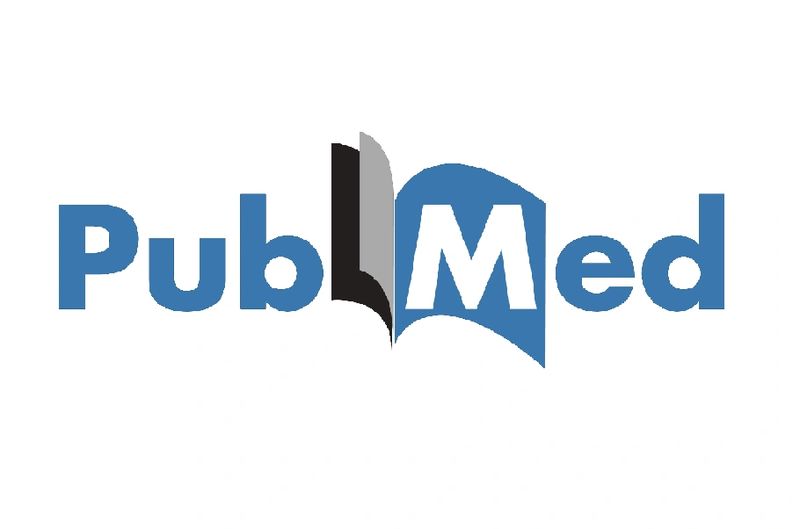 https://pubmed.ncbi.nlm.nih.gov/33202627/
---
Food Network Magazine
The newest type of coffee is NUTS
 

---
Martha Stewart
Peanut Coffee Explained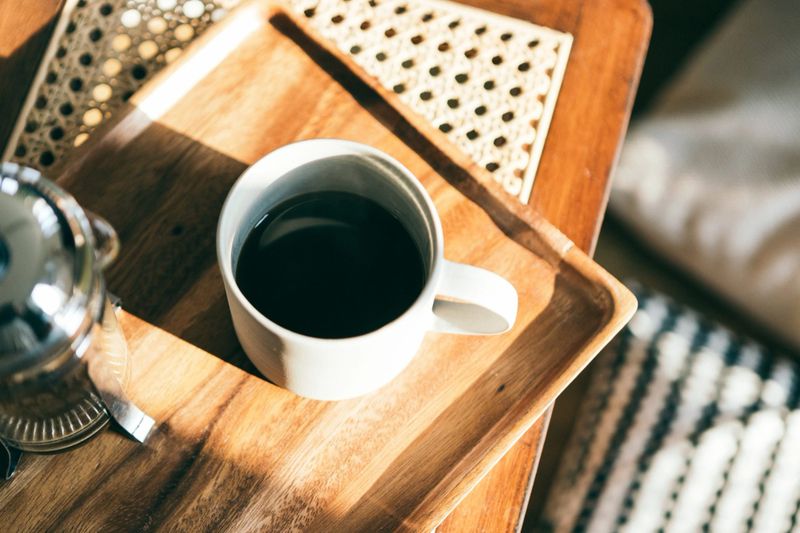 ---
Global Food World Magazine
Peanut Coffee: Creating A New Trend

In a society filled with alternatives, a new invention has been made: peanut 'coffee'.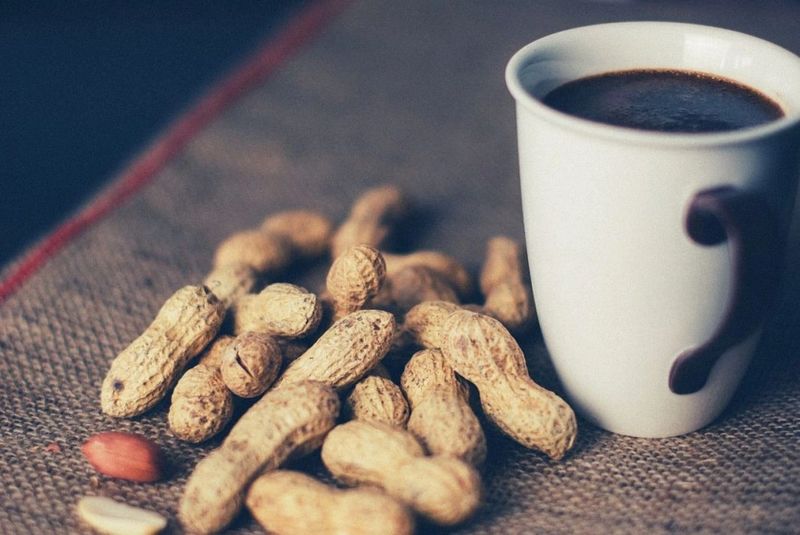 ---
Perfumer and Flavorist Magazine
Forward Thinking: 3 Beverage Trends For 2021 and Beyond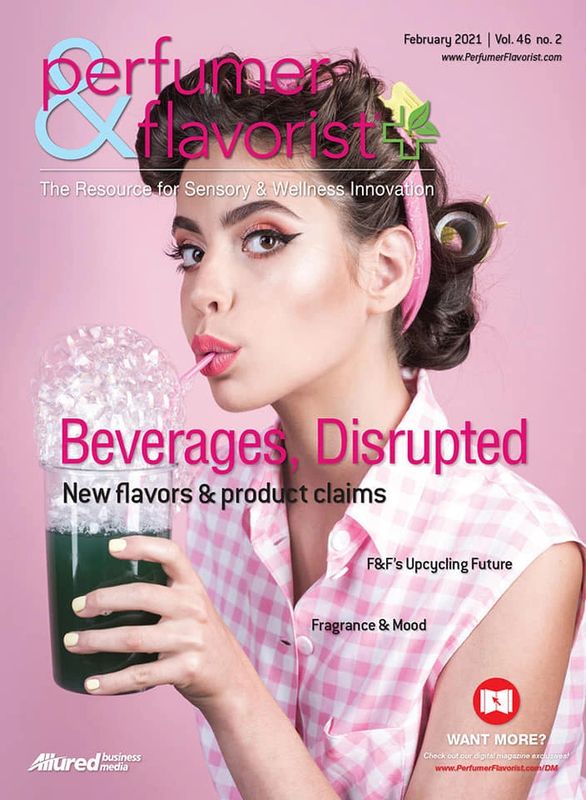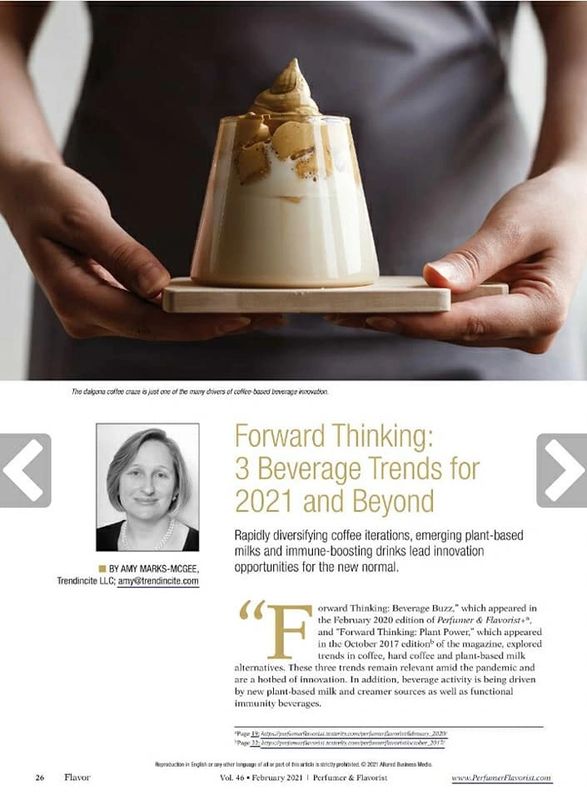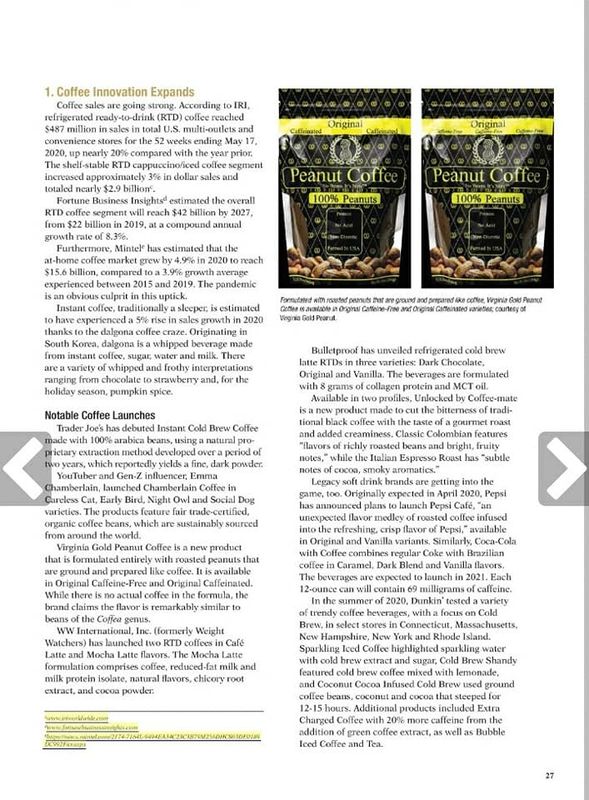 https://perfumerflavorist.texterity.com/perfumerflavorist/february_2021/MobilePagedReplica.action?pm=2&folio=AD#pg1
---
Virginia Living Magazine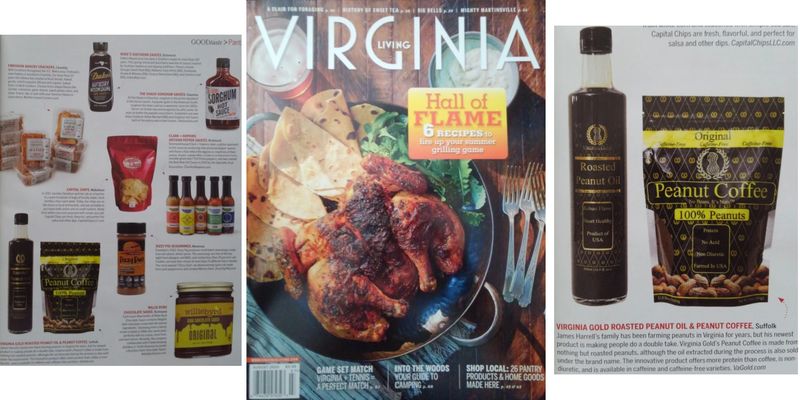 ---
Morning Ag Clips
Enterprising Farmer Converts Peanuts From Cultivar To Cup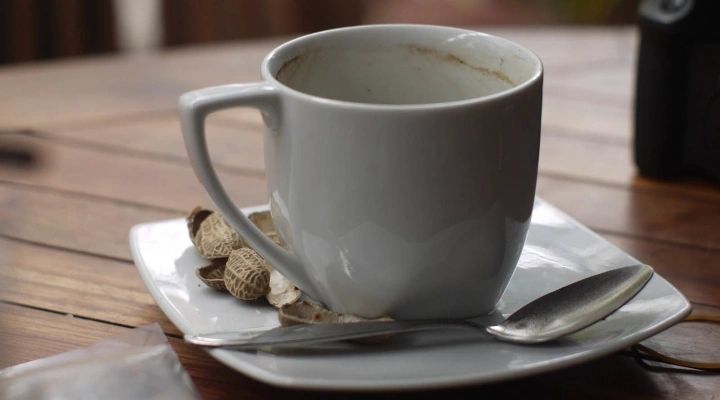 ---
Cultivate by Farm Bureau
Striking Gold


---
FOOD Navigator-USA
Wake Up and Smell The...Peanuts? Virginia Gold Peanut Coffee Offers Novel Twist on Classic Drink


---
Taste of the South Magazine
Roasted Peanut Oil in Taste of the South magazine (peanut chili crunch)


---
National Peanut Board
Here's How A Cup of Joe Inspired This Peanut Farmer To Make Coffee From Peanuts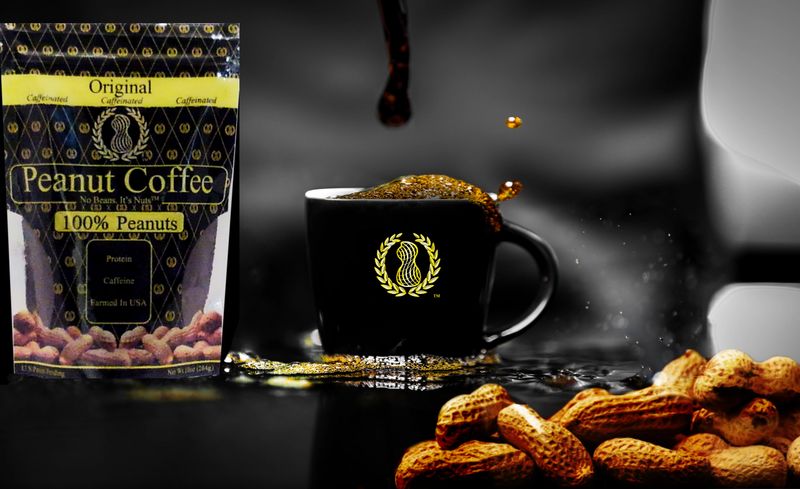 ---
NEW Food magazine
Coffee, But Not As You Know It


---


The Virginian-Pilot
A Suffolk Farmer Has Invented A New Kind Of Coffee Made Of Peanuts, And We Tasted It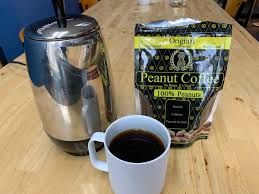 https://www.pilotonline.com/food-drink/vp-db-virginia-gold-peanut-coffee-20200204-pv5ww24aorekzhdat4wx54hiqe-story.html

---


Sprudge
This Coffee Is Nuts, Literally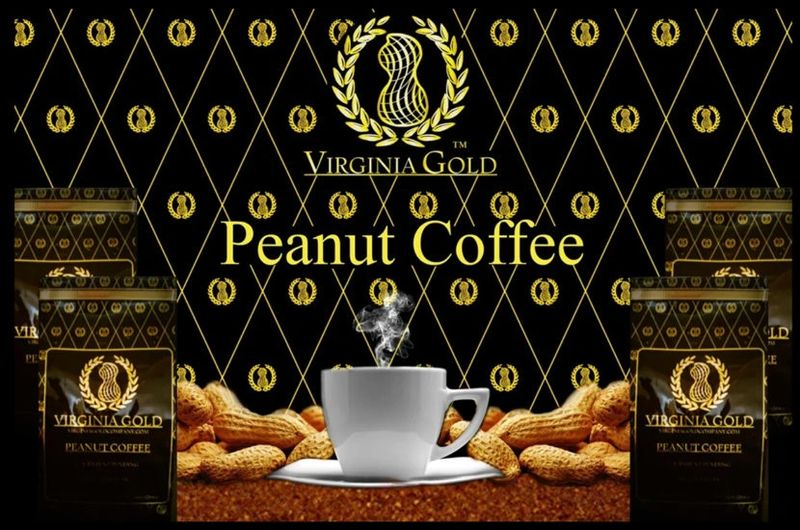 ---


Suffolk News-Herald
Local Company Markets Peanut Oil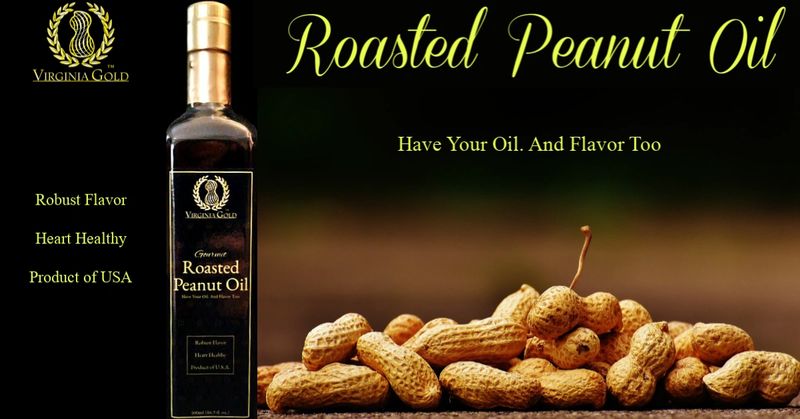 ---


Pilot Online
Business Hopefuls Square Off For Prizes And Help In Suffolk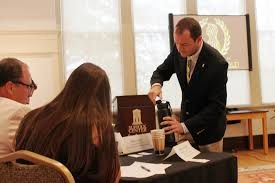 ---


Suffolk News-Herald
Peanut Coffee Company Wins 757Pitch